Video Production
Decades of experience completing broadcast commercials, training videos, web and mobile content. HD to 4k. Shoot on location. Shoot in our sound-proof, climate-controlled studio. We have the right tools for every project.
Animation
Motion graphics, realistic 3D graphics and animation, in a visual effects workflow.  We specialize in helping illustrate ideas, objects, and processes that are difficult to communicate through video or the written word.
Still Photography
Our expertise in telling stories also shows itself in our beautiful photography.  We specialize in food photography, product photography, architectural photography, and other commercial photography types.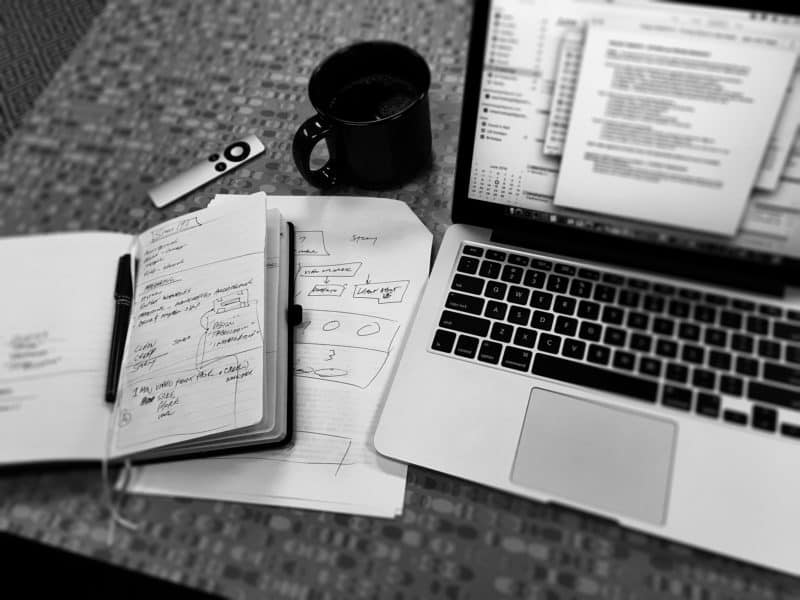 STORY
(tale. narrative, account, anecdote)
Baked into every organization is their story.  It permeates the way you sell your products, the way your employees answer the question, "what do you do?" With every organization doing what they can to engage audiences more, visual storytelling becomes a vital part of how you communicate your message.  We love using video production, animation, motion graphics, and photography to help people and organizations tell their stories.
Proud to have told some great stories for some great clients.
Some of our best work, all wrapped up together.
Studio Iowa excels at making the client feel a part of the process...these guys transform ideas into visual magic.

Paula Viner

Managing Partner, Inside Out, LLC
"They add value to a project through thorough discovery and insightful suggestions that take ideas from good to great."

Jay Holden

Paul Mueller Company
"Studio Iowa is fantastic . . .they create beautiful artistic videos. We'll keep calling them over and over!"

Phil McLean

Executive Video Producer, Meredith Xcelerated Marketing
"You ask yourself if the studio could be any more white, and the answer is 'No. None more white.' "

Nigel Tufnel

Guitarist, Spinal Tap
In Studio
Our sound-proof, climate-controlled cyclorama studio provides a great environment for controlled video and photography shoots.
On Location
When the action happens on-site, our one-ton production truck is full of lights, fuel, and creativity – ready to roll out and tell your story where it is happening.
Post-Production
Our dedicated post suite provides a creative collaboration space for the critical step of finishing a project through editing, motion graphics, 3D animation, and color correction.