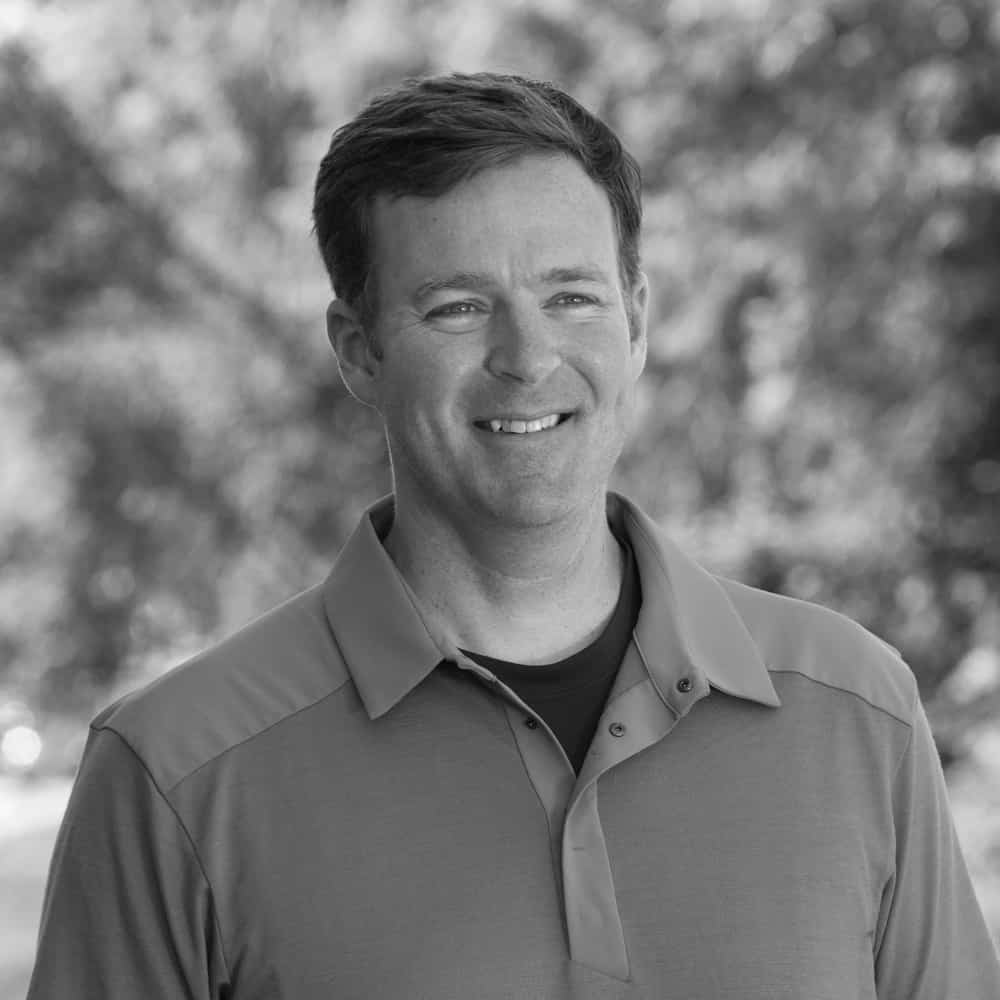 Sean Fredregill
Director of Photography / Producer
Sean developed his passion for storytelling through acting, singing & making VHS camcorder movies with friends. Eventually the camera and lights became his focus as he gravitated toward photography and later cinematography. He loves both the studio and locations, each offering unique opportunities to create great images. After 20+ years, Sean has both the insight and experience to bring ideas to life on screen.
A native Iowan, Sean lives with his wife and two sons. He enjoys camping, reading, movies, taking on some DIY projects, and everything about being a Dad.
sean@studioiowa.com / 515-240-8125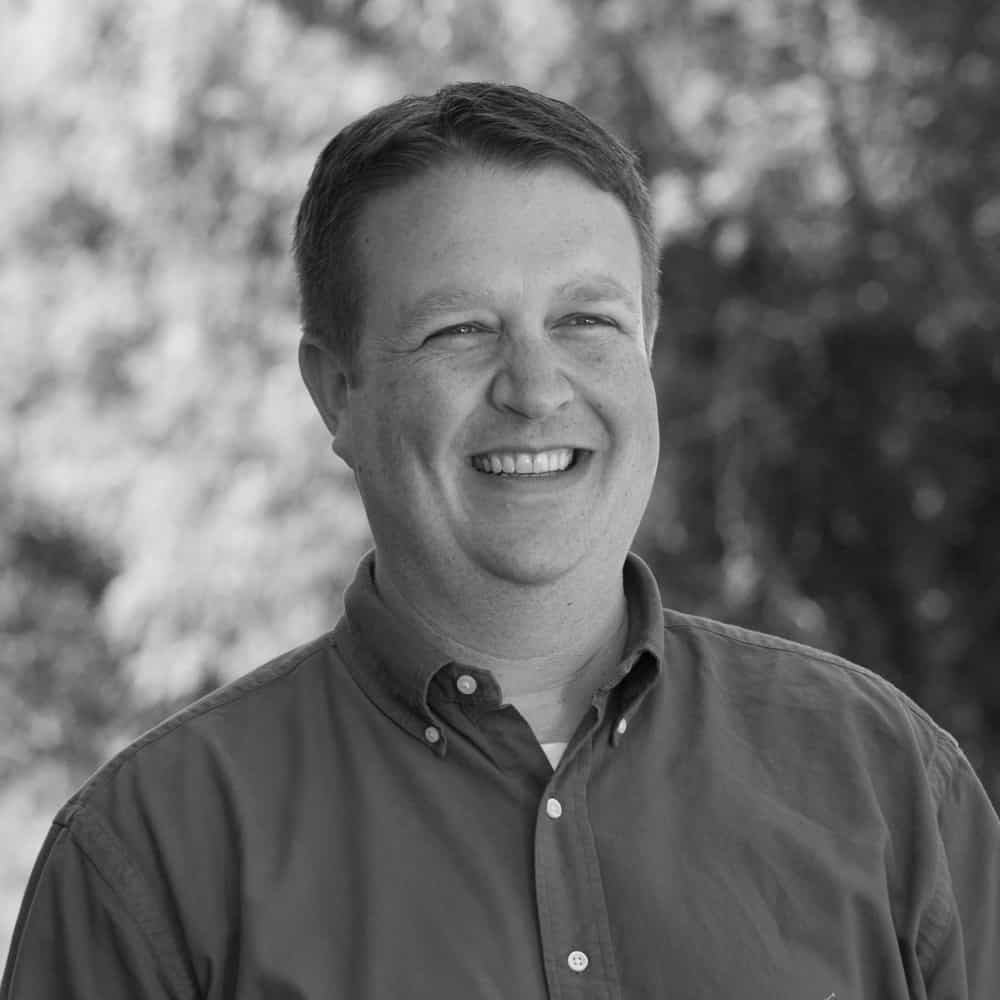 Ryan Tow
3D Artist / Motion Designer
From a first encounter with computer graphics on an Apple II+ as a pre-teen to a career at the forefront of 3D graphics, Ryan has had a long history of working with all things computer graphics. He brings a mix of design sensibilities and technical capabilities to every project he encounters.
A native of Des Moines, Ryan lives in West Des Moines with his wife and three kids. He spends his time volunteering in his kids' activities, making things with his hands in the shop, and experiencing outdoor adventures.
ryan@studioiowa.com / 515-334-0555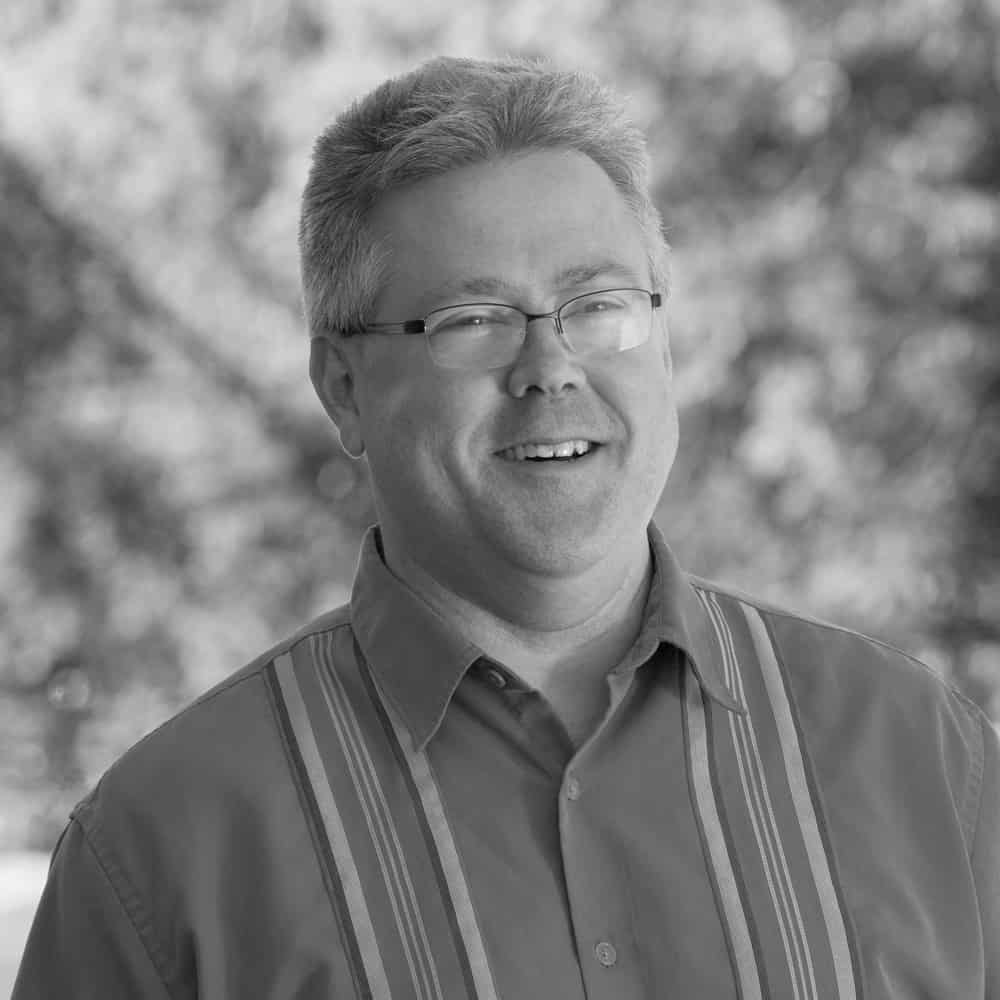 Shawn FitzGerald
Visual Storyteller / Producer
Shawn has enjoyed a 20+ year career in something he has done all his life: telling fascinating stories. With a penchant for stirring things up and keeping things interesting, he loves puns, good natured pranks, sarcasm and irony. Shawn looks for creative types that appreciate collaborating, learning, and encouraging those around them to be their best.
Shawn is married, with two kids and a cat. When he isn't telling stories, he enjoys cycling and being outdoors, playing a tune on the saxophone, piano, or guitar, finding a cribbage or euchre partner, or getting immersed in a really spooky ghost story.
shawn@studioiowa.com / 515-577-9762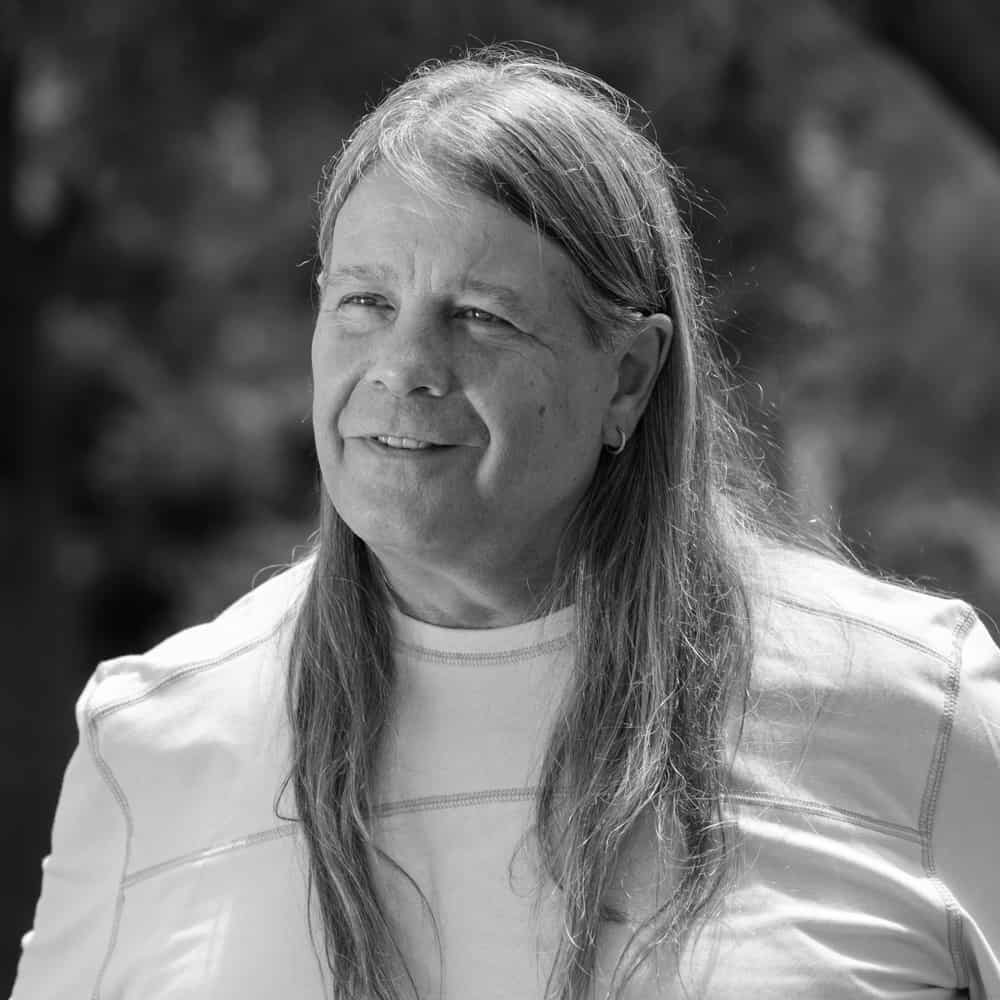 Marty Jorgensen
Creative Consultant
Throughout 40 years in the communication and advertising industry, Marty has held the roles of producer, writer and director for both film and video productions. His career has spanned many technological advances, from 35mm film used in TV commercial production, to the digital workflows of today. Over the years Marty's approach to quality production has remained steady. With an unwavering commitment to client service and telling a client's story, Marty has garnered many loyal clients throughout his career.
Marty is married to Jeanie, his wife of 32 years, and father to grown children, Greg and Erica.
marty@studioiowa.com / 515-360-0204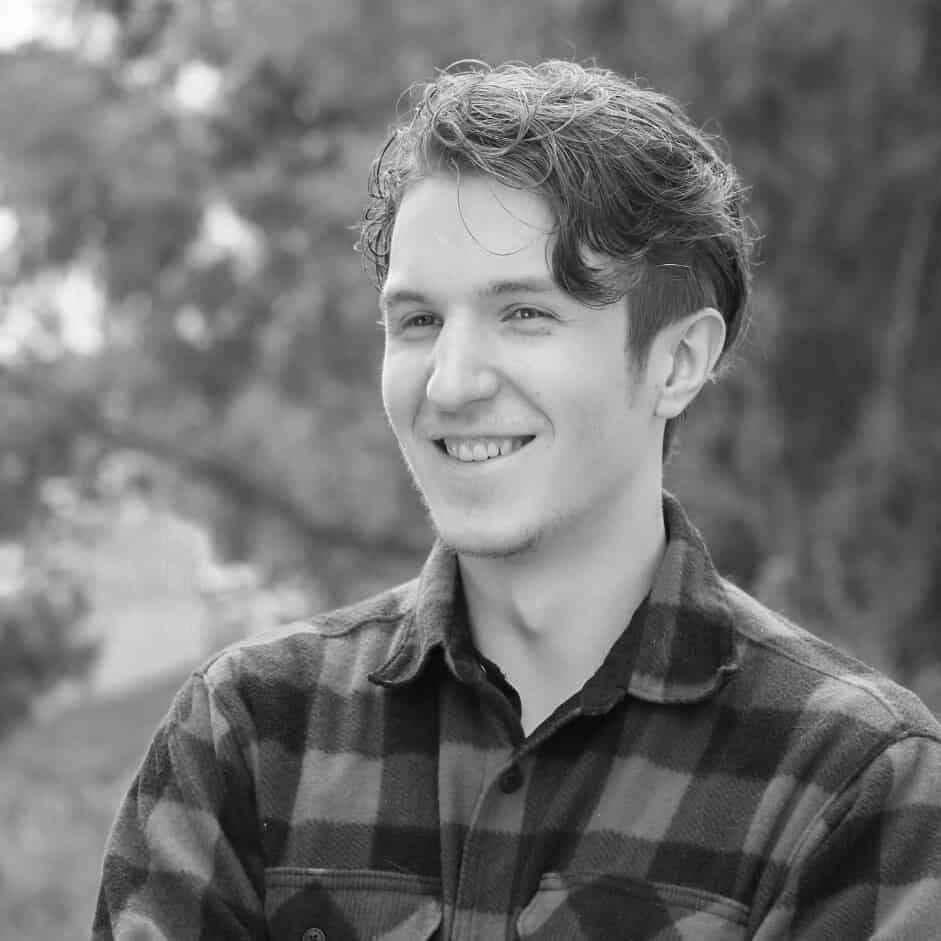 Josh Ziebell
3D Animator
Josh has always been fascinated by the illusion of life. From creating stop-motion lego movies and impressive sticky-note flip-books as a child, to a later deep passion for 3D animation, modeling, and special effects. He loves bringing ambitious ideas to life in creative and cool ways. With a Specialized Animation & Rich Media Diploma, he has rigorously practiced all the skills you need to create stunning 3D animations, models, and renders.
Josh is a native of Urbandale, and enjoys competitive online gaming, playing Dungeons & Dragons with his friends, and staying up late experimenting with new 3D software tricks.
josh@studioiowa.com